This is a series of blogs that will feature our free SmallTalk apps available for the iPad®, iPhone®, and iPod touch® on the App Store®.
This month, we explore
SmallTalk Daily Activities
.
Trying to figure out what to say on a daily basis is difficult; it's even more so for someone with aphasia. Lingraphica's SmallTalk Dalily Activities app has common phrases that can be used throughout someone's everyday routine. The app contains over 80 phrases complete with images, male and female voices, as well as voice projection capabilities.
Some phrases include:
"I want to listen to music"
"What's for dinner?"
"I'm thirsty"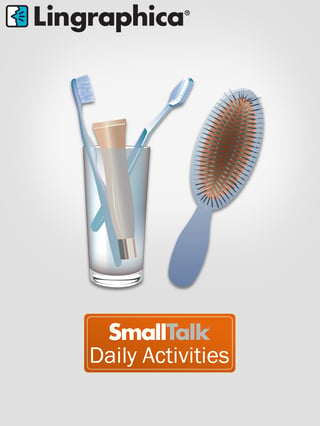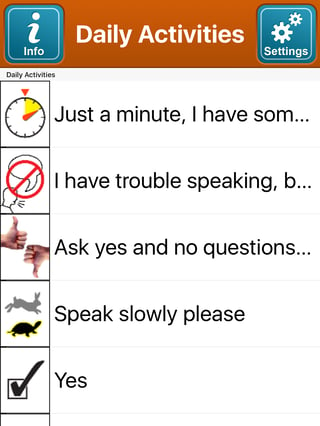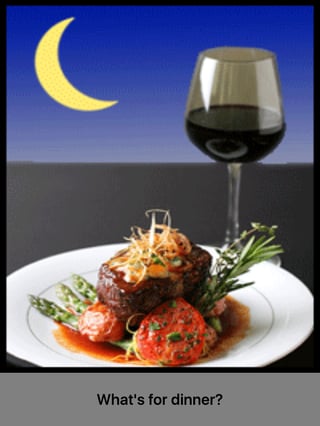 SmallTalk Daily Activities helps people with aphasia and other speech and cognitive disorders find words and phases that may be helpful in everyday life. To learn more about our other SmallTalk Apps, download our App Guide below.