This is a series of blogs that will feature our free SmallTalk apps available for the iPad®, iPhone®, and iPod touch® on the App Store®.
This month we explore
SmallTalk Conversational Phrases
.
With the holidays upon us, wouldn't it be nice to be able to thank someone for getting you a gift or say that you had a great time at a holiday party? Well now you can with the free SmallTalk Conversational Phrases app!
The SmallTalk Conversational Phrases app contains words and phrases commonly used in conversations, such as greetings, responses, requests, and statements about well-being. The words and phrases are accompanied by images and are spoken in a nautral voice when chosen.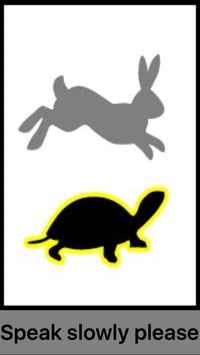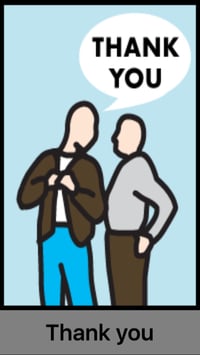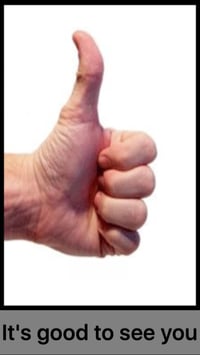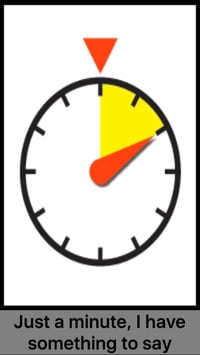 Once the app is downloaded, you can choose from over 60 different phrases which can be spoken in both a male and female voice.
The SmallTalk Conversational Phrases app gives you a communication tool that can be used in a social setting. Start communicating again today!