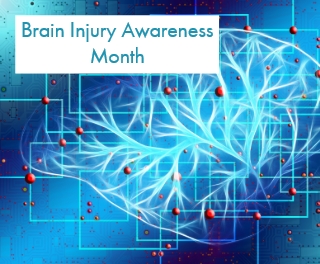 March is officially brain injury awareness month. Read on for brain injury facts, resources, and information about the #ChangeYourMind campaign hosted by the Brain Injury Association of America.
According to the Brain Injury Association of America (BIAA), someone experiences a brain injury every nine seconds in the United States. An acquired brain injury (or ABI) is one not present at birth, hereditary, or degenerative. More than 3.5 million Americans suffer an ABI each year. Causes of ABI include:
Electric shock

Infectious disease

Lightning strike

Seizure

Stroke

Substance abuse

Tumor
A commonly known subset of ABI is traumatic brain injury, or TBI, which occurs when the head receives a bump or blow and disrupts the normal function of the brain. Each day, 137 people in the United States die due to TBI, and 5.3 million live with a TBI-related disability.
Beginning in 2018, the BIAA launched a three-year campaign to raise awareness of brain injury through a campaign called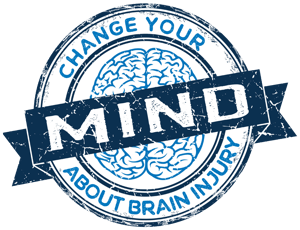 #ChangeYourMind. In addition to raising awareness the goal of the campaign is to "de-stigmatize the injury, empower those who have survived, and promote the many types of support that are available." To find out more about the #ChangeYourMind campaign or how you can be an advocate, visit the BIAA website.
There is hope out there for brain injury survivors. Below are a number of organizations and resources dedicated to helping survivors.
Lingraphica's communication devices and free communication apps are great tools for brain injury survivors. If you have any questions or would like a free trial of one of our devices, call our team at 888-274-2742 or click the button below.