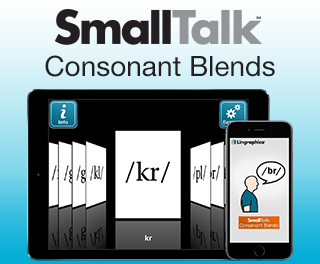 This is a series of blogs that will feature our free SmallTalk apps available for the iPad®, iPhone®, and iPod touch® on the App Store®.
This month, we explore
SmallTalk Consonant Blends
.
Consonants are letters that are not vowels. They are an integral part of the English language because a majority of the letters in the English alphabet are consonants. People with aphasia and other communication disorders tend to have difficulty pronouncing words that begin with consonants.
The SmallTalk Consonant Blends app was created to assist in the correct pronunciation of various consonant blends. The app provides a series of lip movement exercise videos. Each video illustrates the tongue and lip movements necessary to produce consonant blends where two or three consonants are blended together, such as "bl" or "str."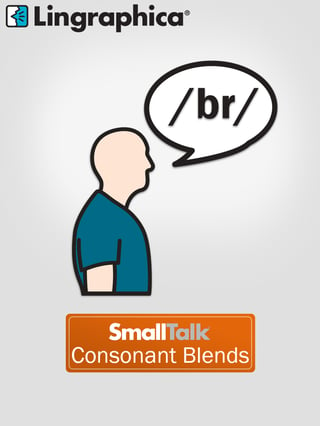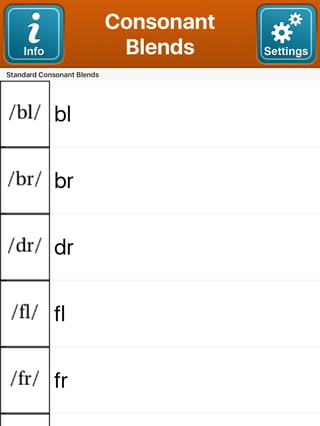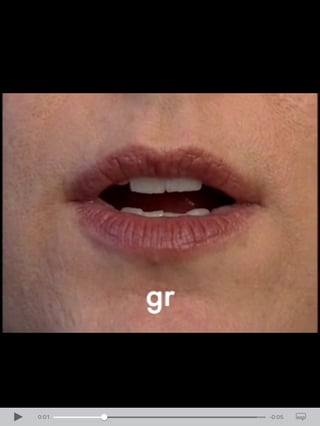 SmallTalk Consonant Blends app is an essential tool for people with aphasia and other speech and cognitive disorders to have. To learn more about our other SmallTalk Apps, download our App Guide below.